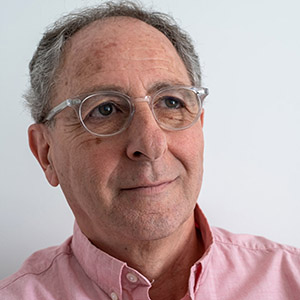 Anthony has been creating photographs for 15 years. His photographic work is primarily in the urban, graphic, architecture and abstract genres.
Anthony was featured in the Winter 2017 & the Spring 2018 Elaine Fleck Fine Art Catalogues as an "emerging artist you should know about" and participated in three exhibits at the Elaine Fleck Gallery in Toronto. He also participated in Click (an exhibit which was part of the Scotiabank Contact Photography Festival) at the ARTA Gallery in Toronto.
He belongs to the Toronto Digital Photography Club and is a past member of the Toronto Camera Club. Over the years, he has competed in and won many awards in club, inter-club and on-line competitions.
He has been an accredited judge with the Ontario Council of Camera Clubs (O3C, formerly the GTCCC) for 10 years and has judged for numerous Toronto area clubs, as well as for Toronto Camera Club's International Salon and the O3C's Interclub Competition.